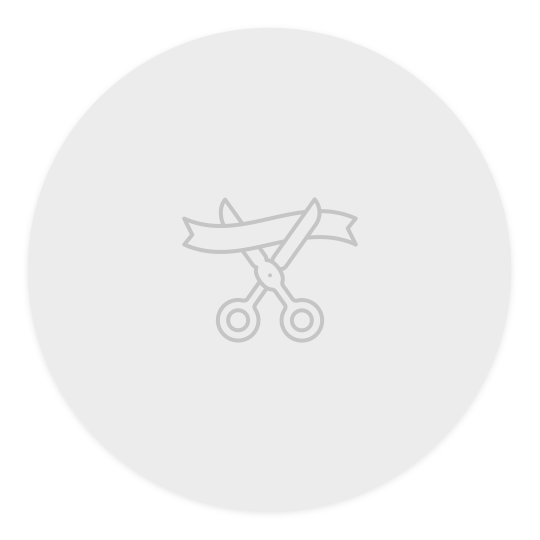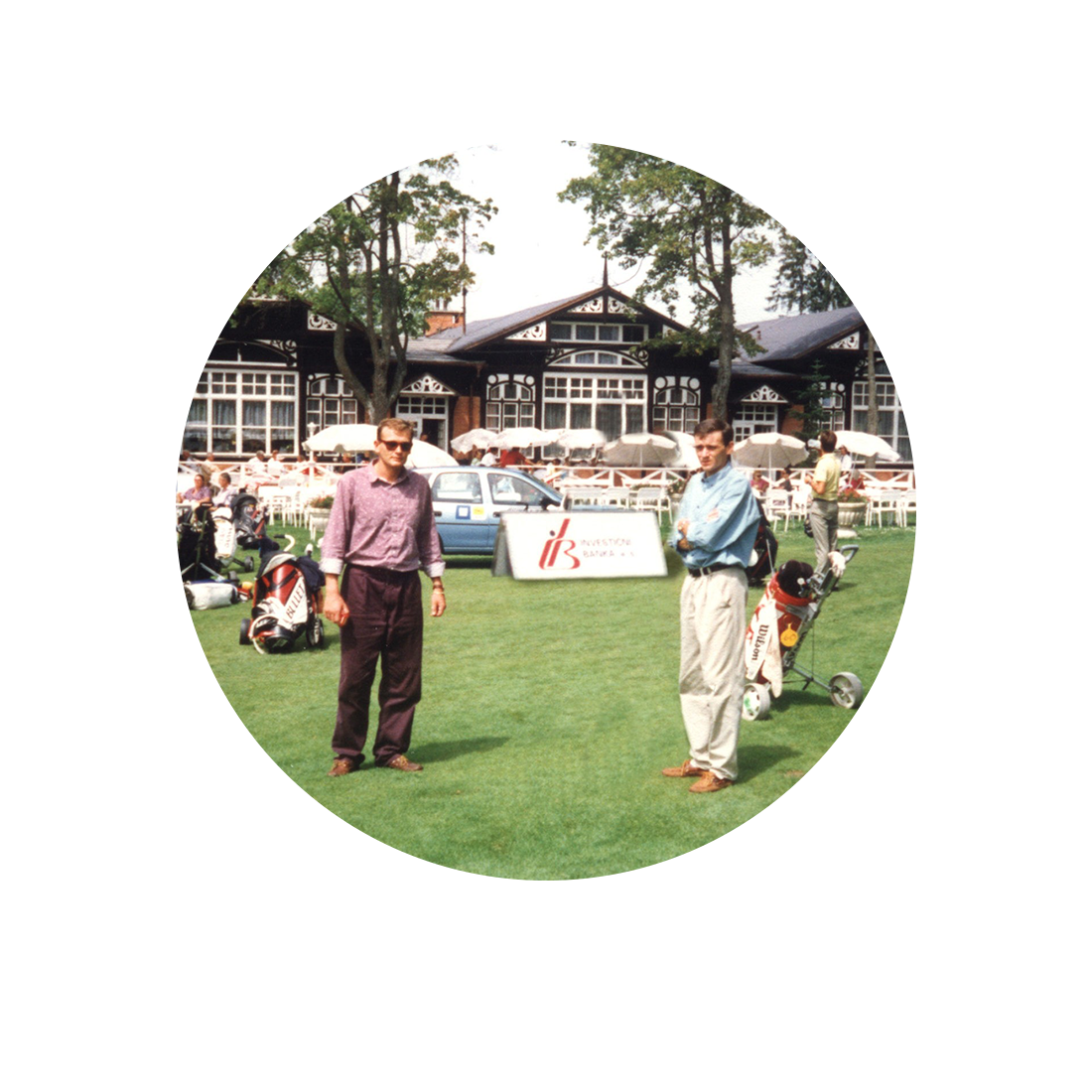 Fronek brothers established F-Mark s.r.o.
We are buying Volkswagen Transporter.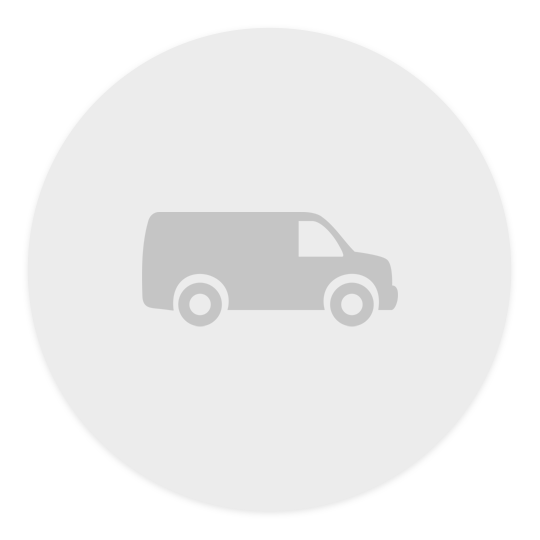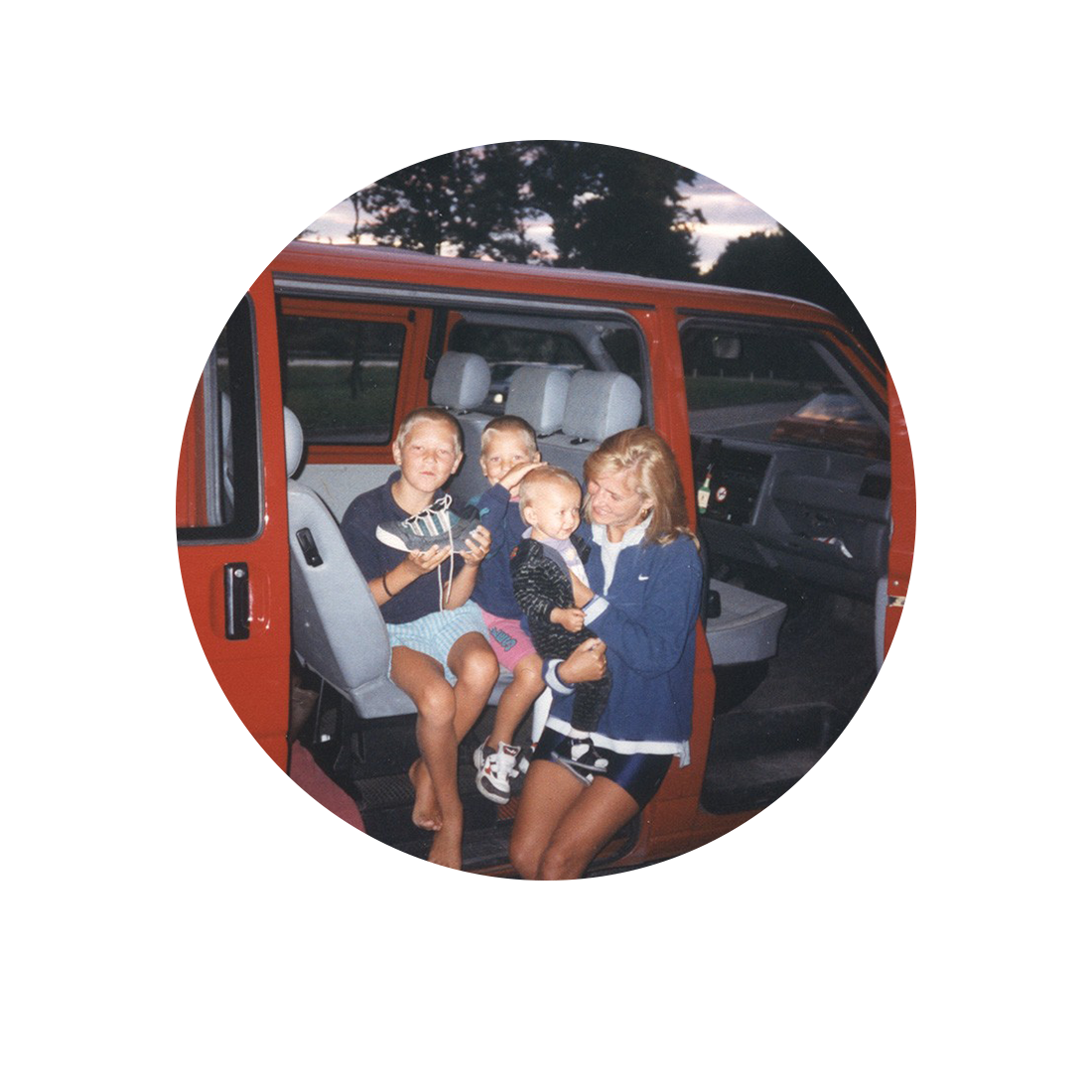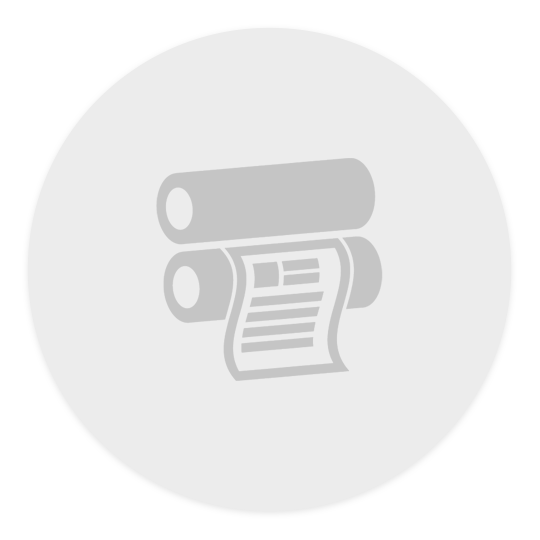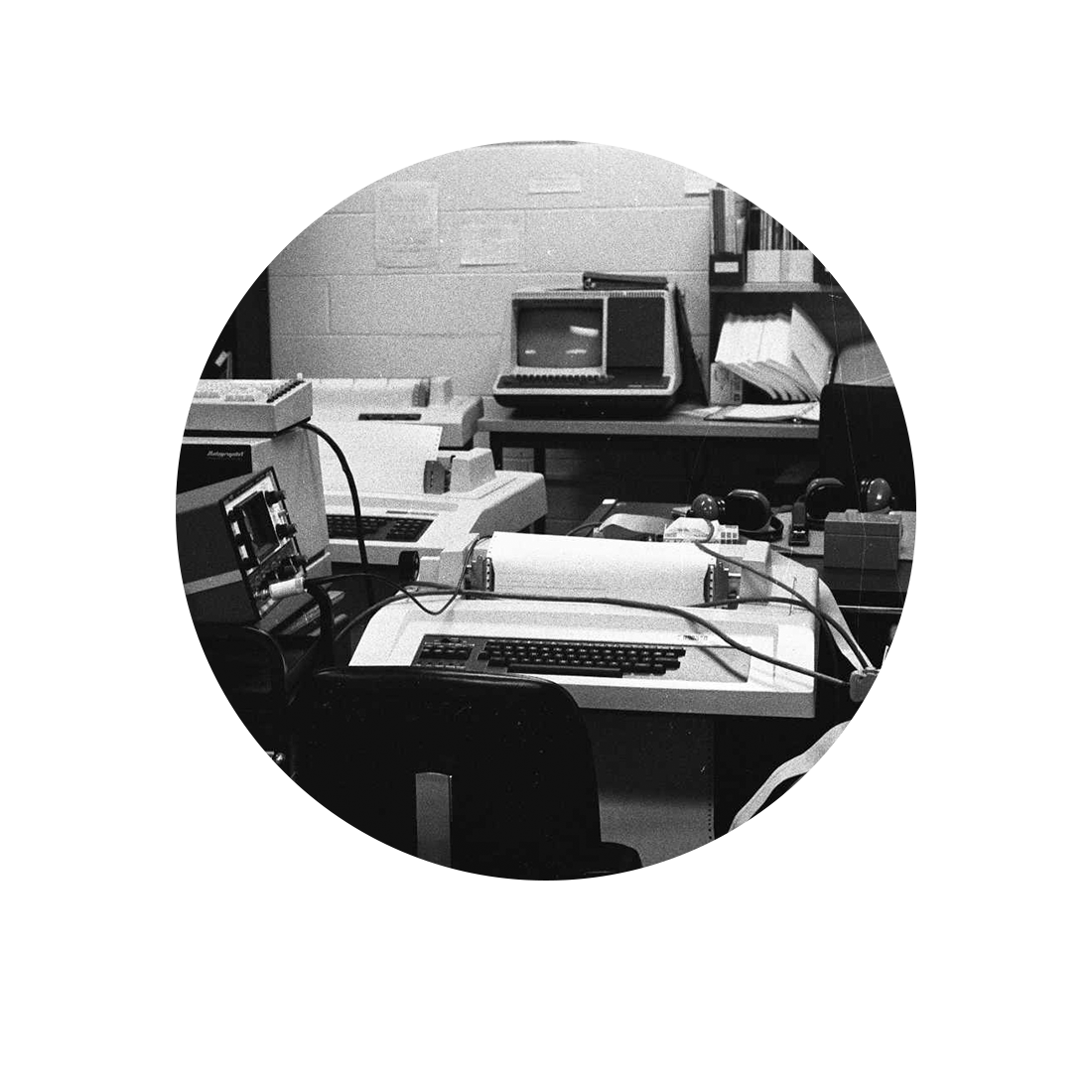 We are expanding our printing machines in Uhřiněves.
Finally, our own headquarters with space for office and production.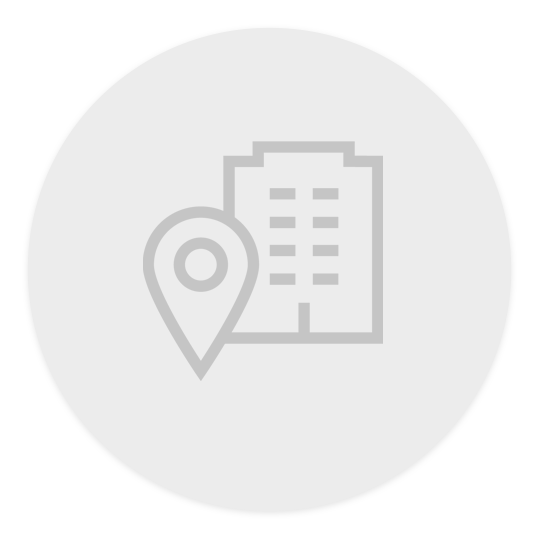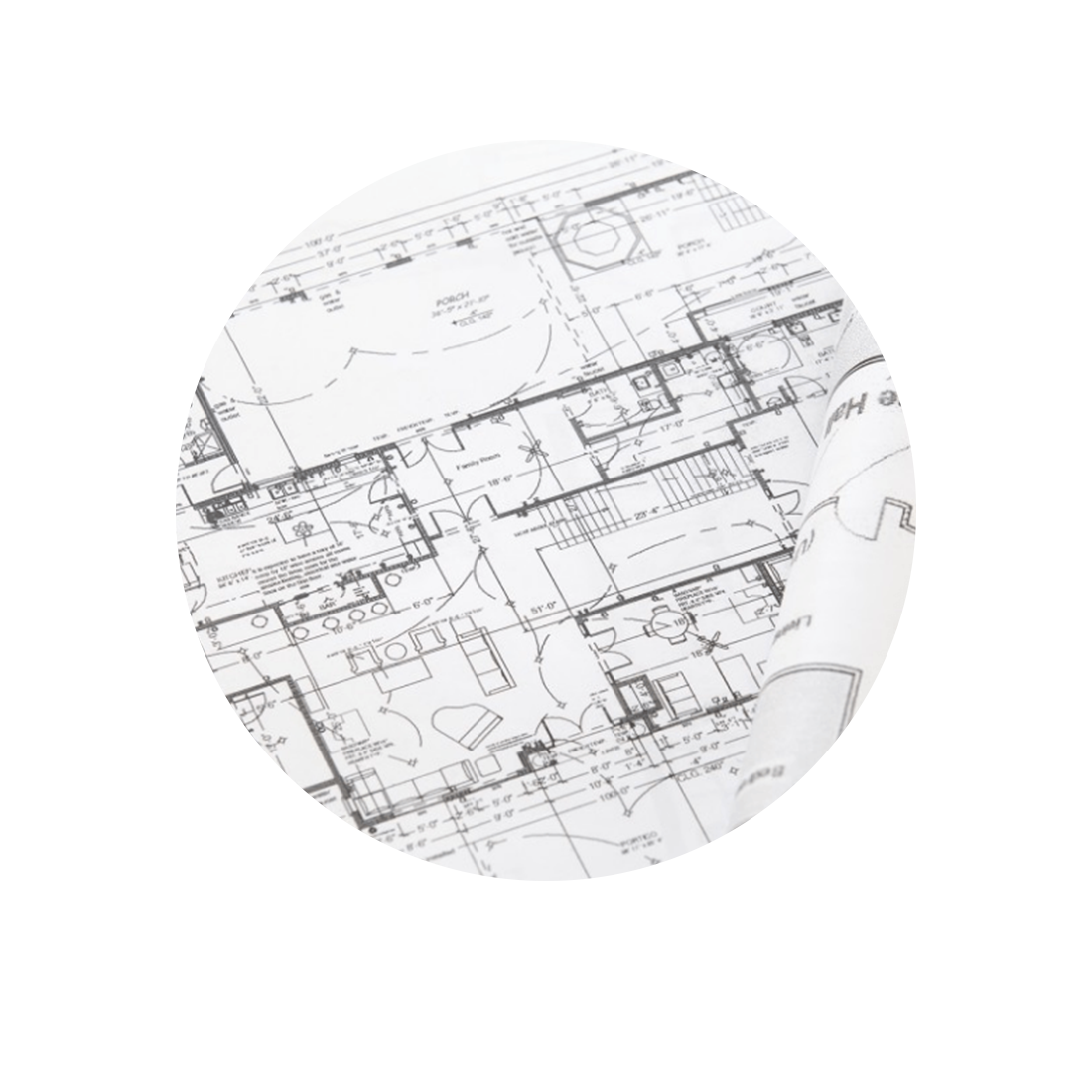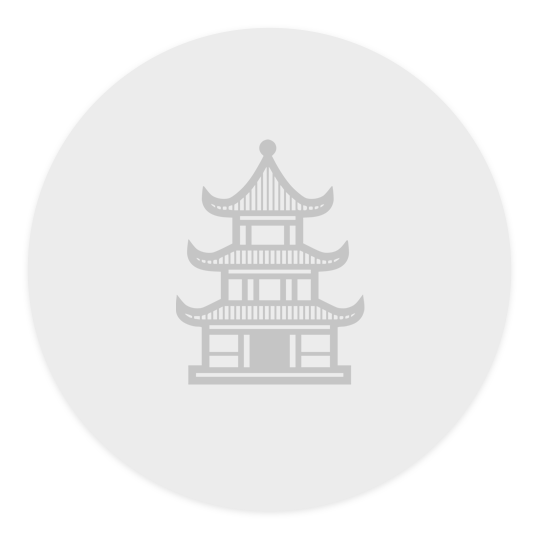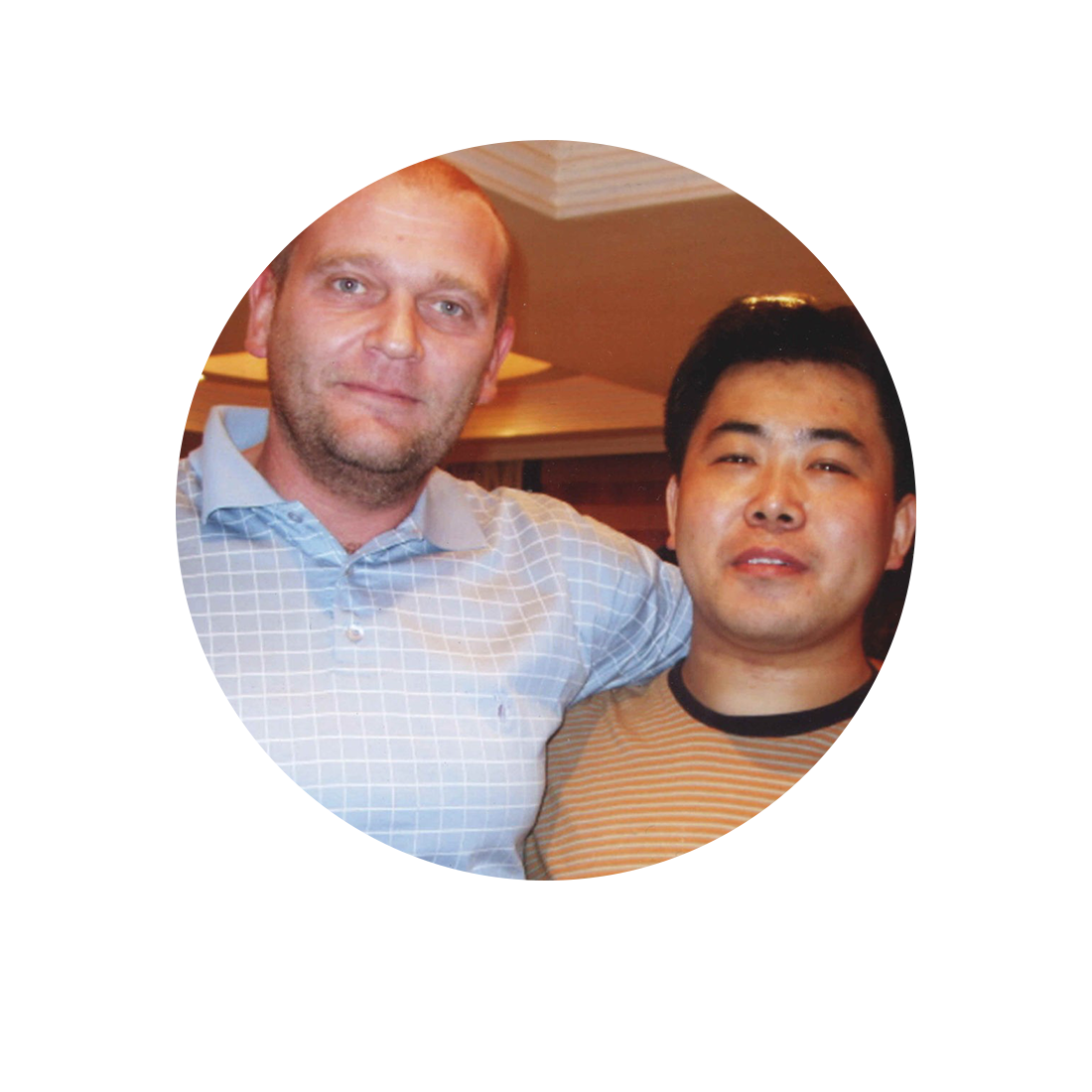 Our agent for production in Asia
Close cooperation with the promotional items factory.
Finlandia Midnight Sun and concert of the music band Apocalyptica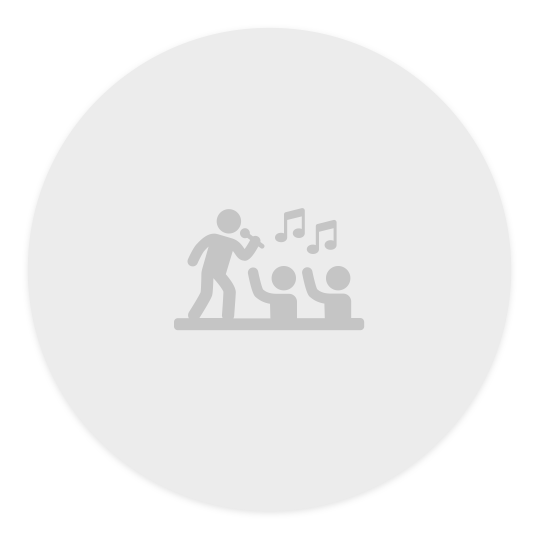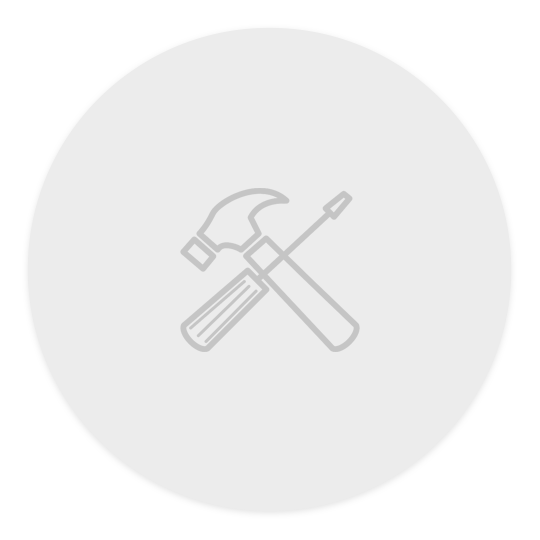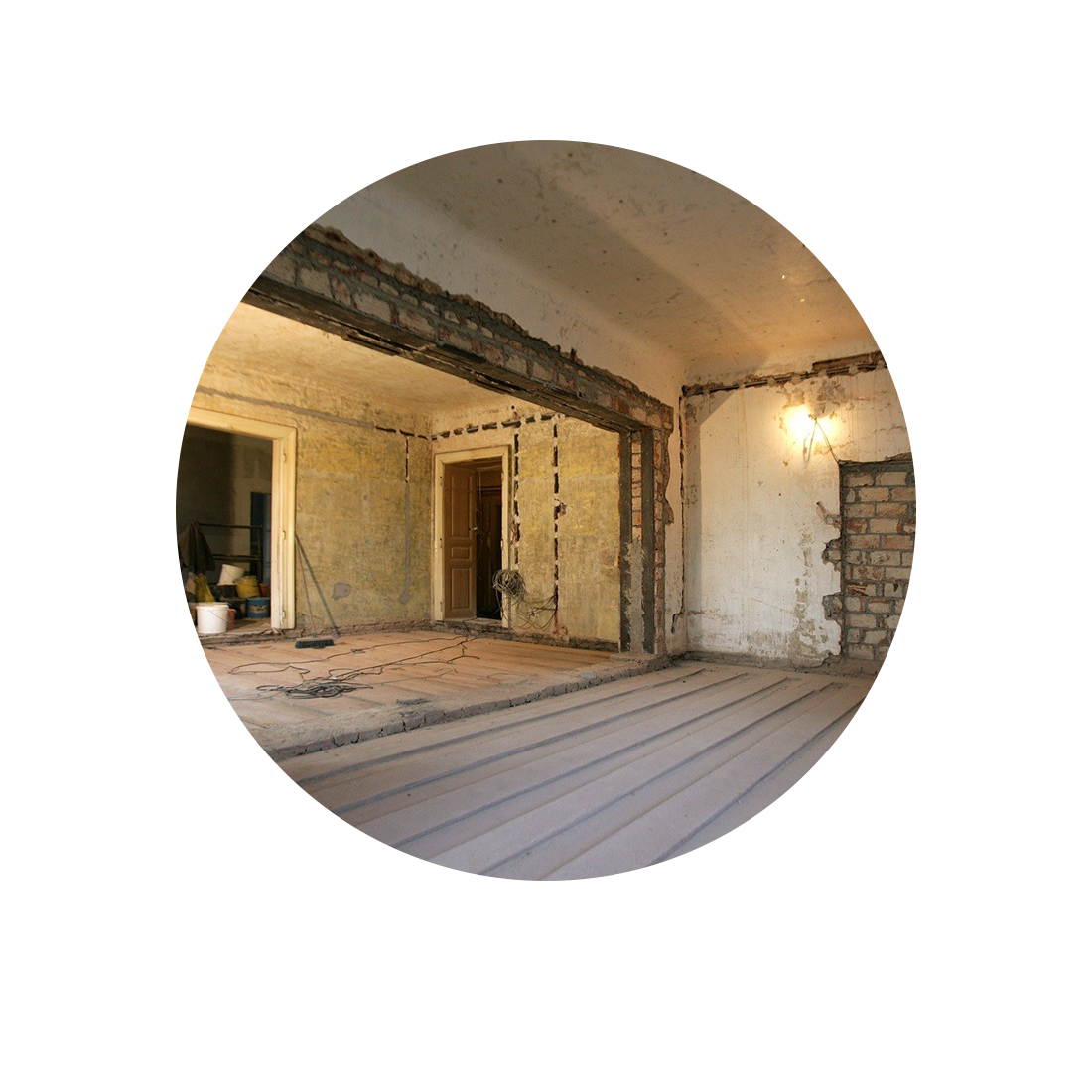 Complete renovation of our offices. Even our offices are moving with the times.
Celebrating the 20th anniversary of the company´s founding.